This week I visited the BlackBerry headquarters in Waterloo, Canada. It was an intense week of design planning with the team who work on Blackberry Enterprise Server (BES12). But I had a chance to visit the "BlackBerry Experience Center" while I was there too. Here BlackBerry showcases a mix of the history and future direction of the company.
Check out the "time wall" for all the devices BlackBerry ever built: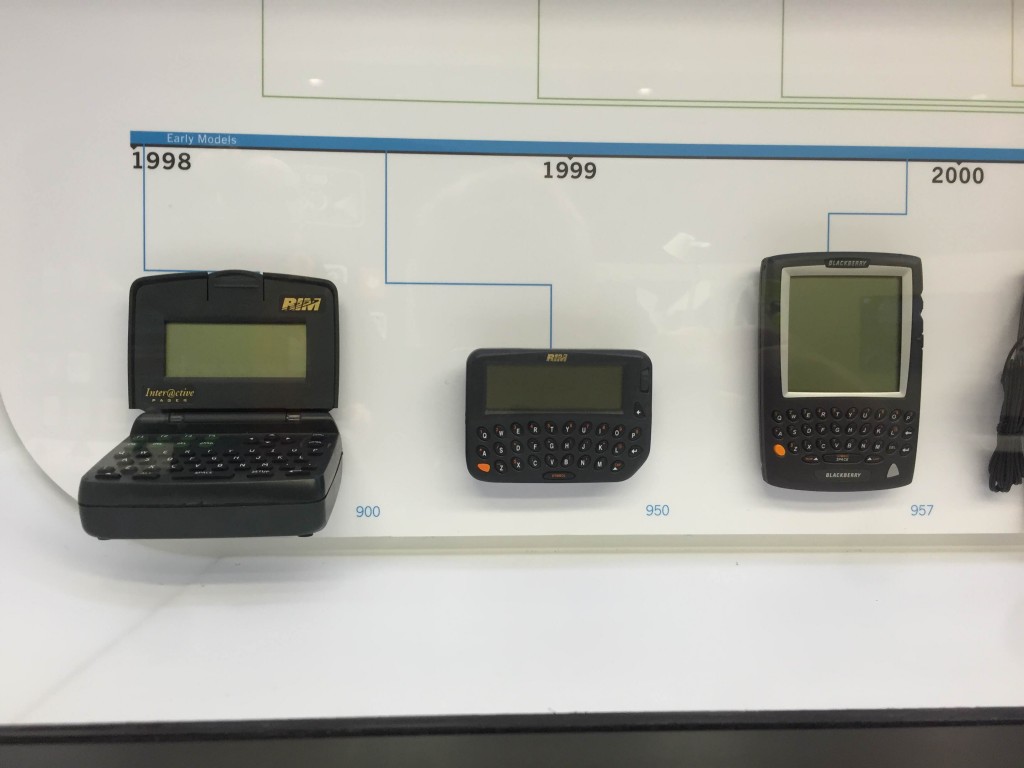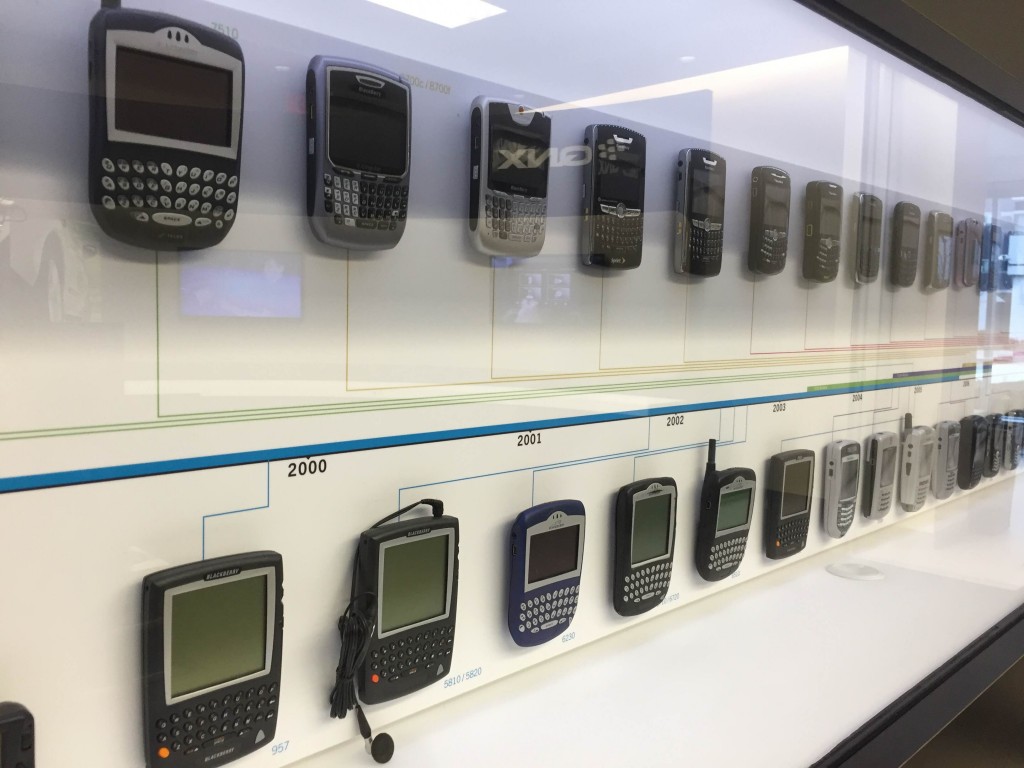 Ending with BlackBerry's first ever Android device (the 'Priv')
But with spaces on that wall for things yet to come..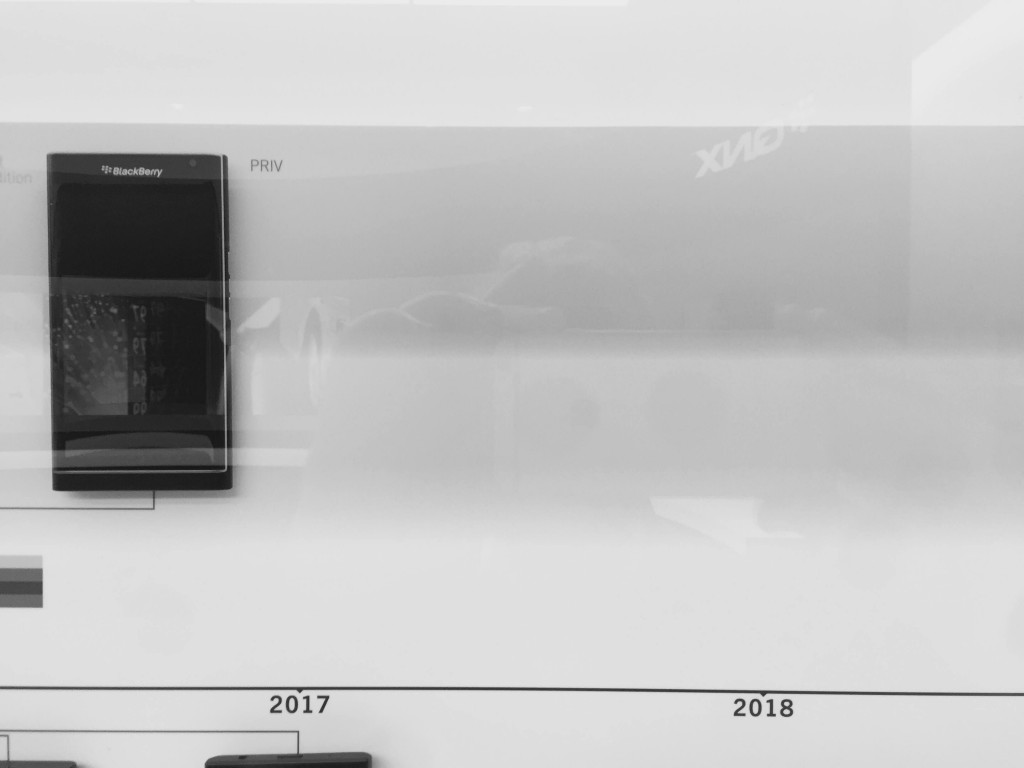 Also, BlackBerry builds the Operating System (called QNX) used for embedded systems in many of the worlds cars.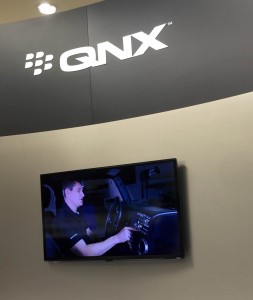 My favorite part of the BackBerry headquarters was the "Indiana Jones" security doors used to badge into the office. We kept getting stuck inside by them, and I even heard stories of people being pincered if they go through too slow!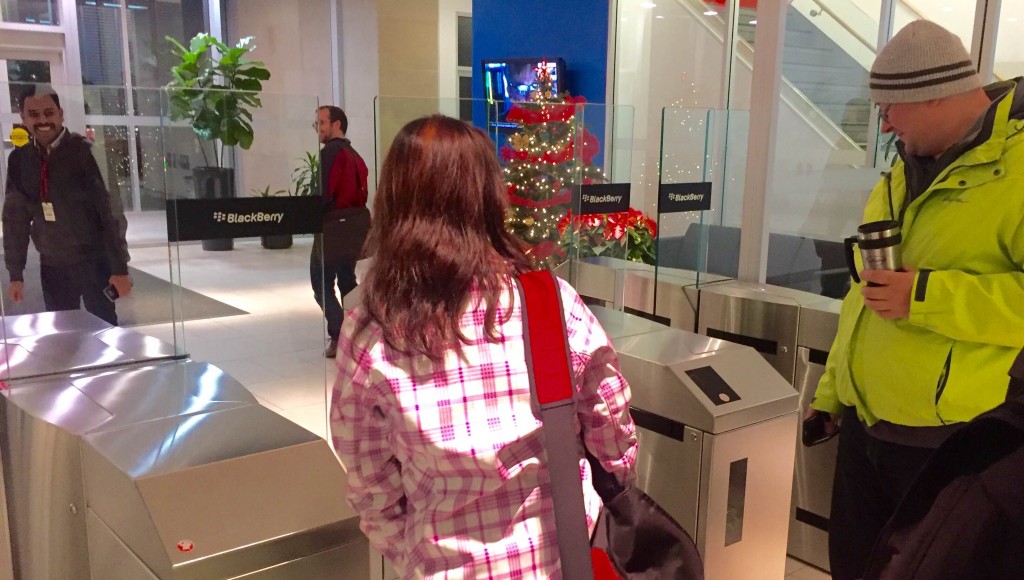 So far there's nothing about our work with Blackberry Enterprise Server in that display room yet, or all the great things that we're building for iOS and Android. But let's see what's in that space on the wall this time next year..