This week I joined BlackBerry colleagues from all over the world at our 2016 BlackBerry Engineering Summit. Just like Engineering teams at other big software companies we are highly distributed. Every day we rely on Wikis, video conferences and of course BlackBerry's own collaboration tools (such as WatchDox and Good Work) in order to work with each other. But occasional face to face meetings are also crucial for such distributed teams, especially for the initial planning of a large new project or new integration.
The Summit was two full days of intense planning around Architecture and User Experience for the BlackBerry Enterprise Portfolio. We were also extremely fortunate to have organized a fabulous location for it – Santa Cruz California.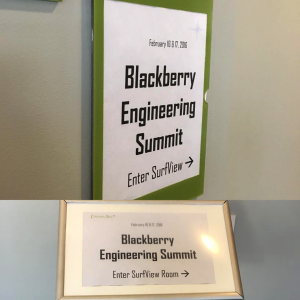 Several of my colleagues were traveling in from Canada and I think the venue must have looked a little different than their usual Canada winter!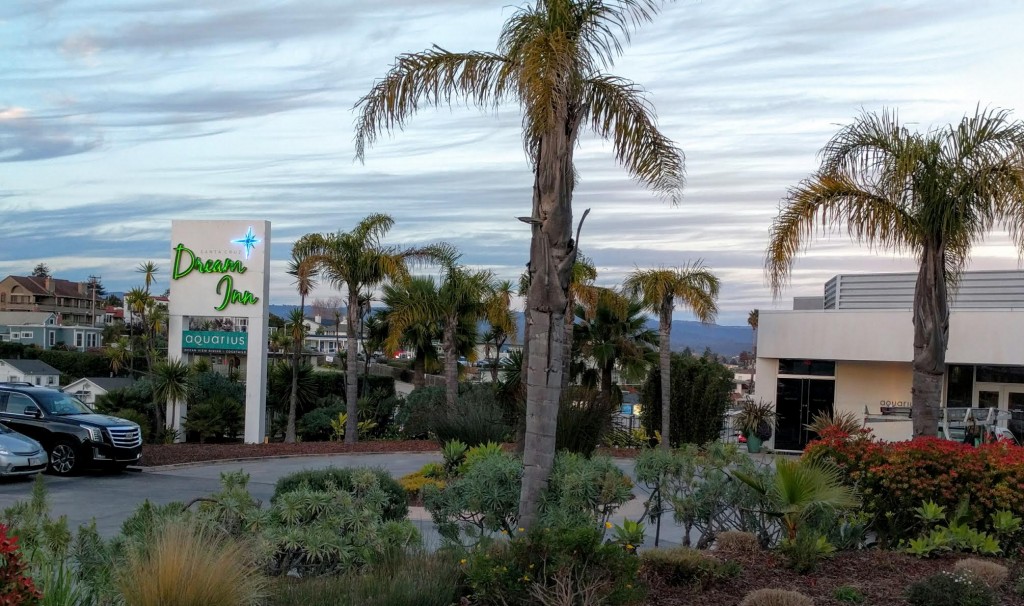 Our meeting rooms in the hotel had breathtaking views over the Pacific.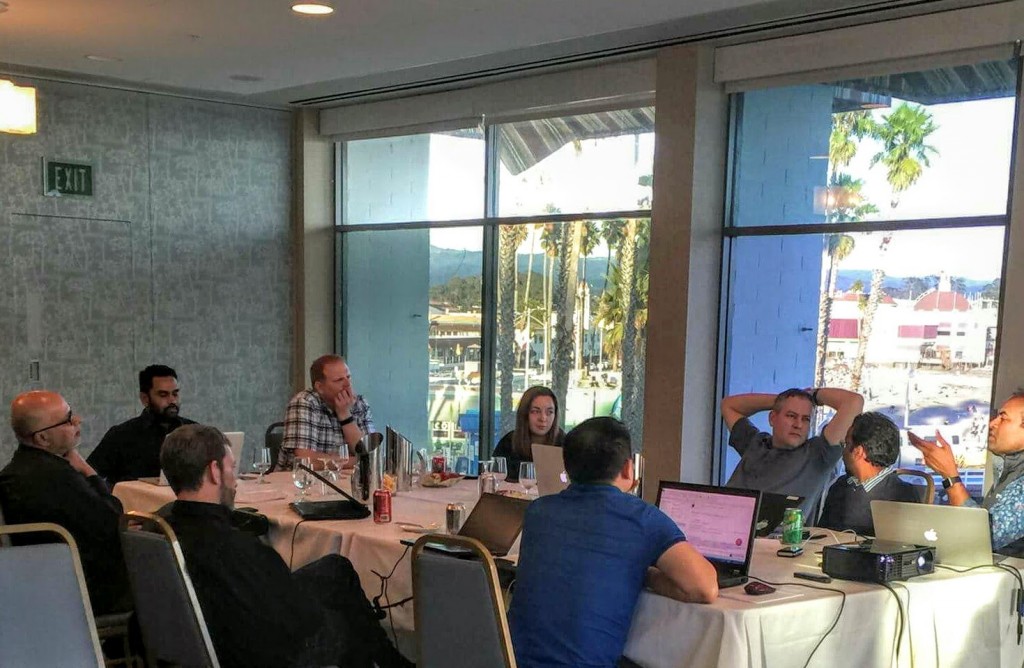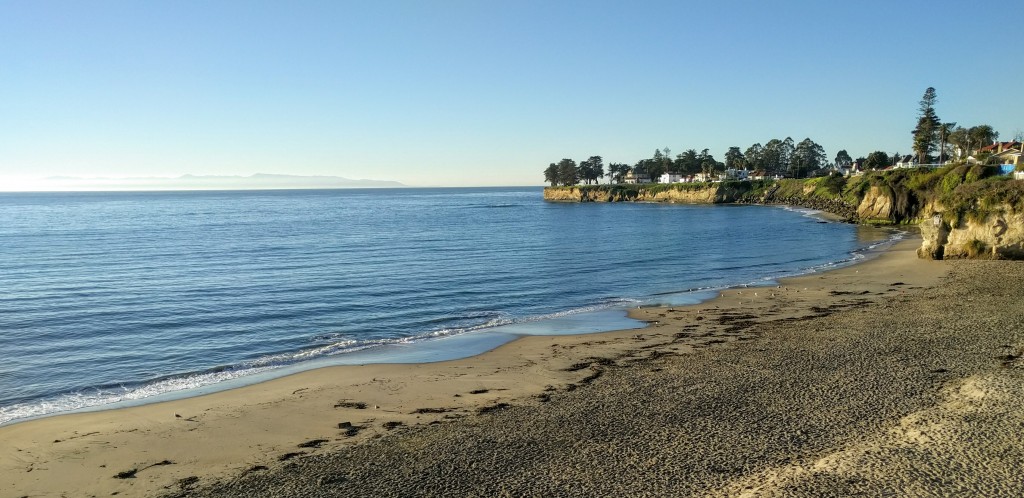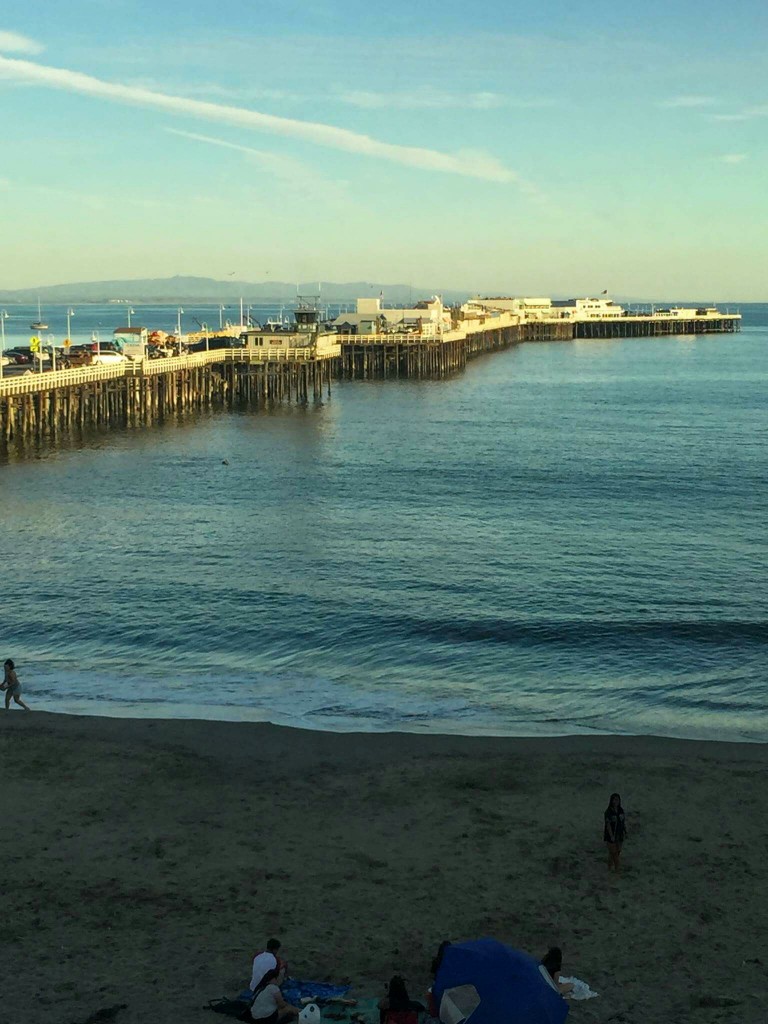 We also had a team dinner at a great local restaurant just along the wharf. Everyone seemed to go for the Snapper!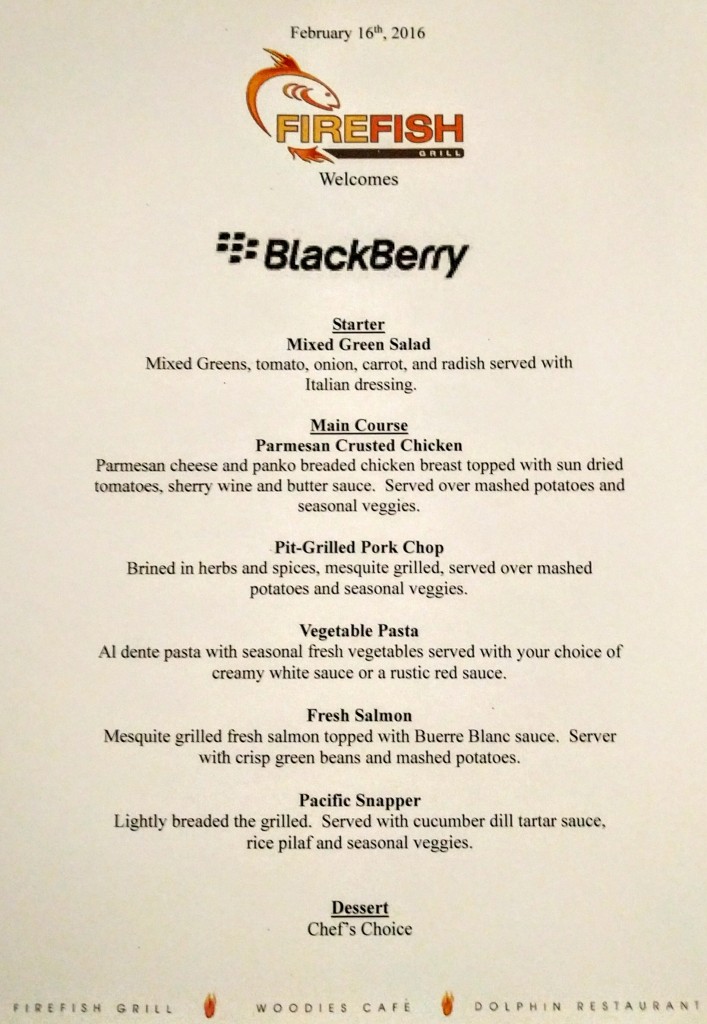 After dinner a storm rolled in. That beautiful sunny scene from earlier gave way to churning waves and swaying palm trees. But I thought this was also a really cool way to see Santa Cruz. It reminded me of County Sligo in Ireland during winter!
From offices scattered all over the world, we work hard together and we don't often get the chance to meet in person. Our Engineering Summit achieved a lot of decisions in a very short time. But I also look back on it as a fun event in an awesome location that done a lot to build new relationships between Engineers. Something very important for the road ahead of us.